An online store is all about selling your products and converting visitors into customers. How can optimizing your Shopify store design or highlighting your products help you sell better? What about customizing the theme, a banner that calls to action, or integrating social proof into your store? Let's take a look at how to use design to boost sales on Shopify! Shopify, what is it exactly? For novices, Shopify is an e-commerce platform created in 2006, allowing you to create and manage an online store very simply. No need for technical knowledge to have a professional and efficient online sales site. Shopify is easy to use, easy to learn.
Shopify is that you have an e-commerce site
Customizable. One of the main advantages of Shopify is that you have an e-commerce site. With a professional look that is totally secure and accepts Shadow Making Service several payment methods.  For the customer, from the main credit cards to PayPal or Bitcoins. All you have to do is look at the SEO parameters in order to optimize the natural referencing of your store and make yourself visible on Google. To sum up, Shopify is a perfect platform for professionals. Also small e-commerce, self-entrepreneurs and all small catalog niche businesses. Shopify, a solution for an e-commerce site in dropshipping It is also possible to create an online drop shipping store with Shopify. Drop shipping is a three-way sales system, the customer places an order with the e-merchant.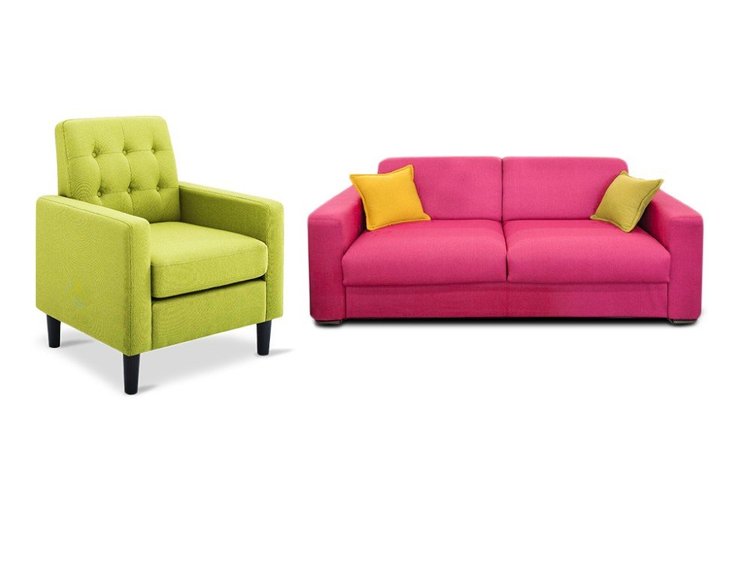 While the supplier ensures the production
The e-merchant takes care of the follow-up of the sale, while the supplier ensures the production and/or the sending of the products sold. Design CG Leads for Shopify – image1 Why design can boost your sales on Shopify? To improve your sales, the important thing is to have a design and professional visual content that matches your brand and your target. The design and graphic elements of your Shopify store are intended to visually represent and symbolize your brand, your concept, your image and your identity. They are used to present and promote your products, but also to simplify navigation on a clear, structured and readable interface. You got it: for design to improve your sales on Shopify, all the little details matter! The design of your online store goes through: the logo typography the color palette the banner key visuals.